As a Fitness Consultant or Gym Owner/Manager, you may be experiencing difficulties when your clients and/or Gym Members; stops trying to achieve their New Year's Resolutions. Well, the Body By Vi Challenge has a solution for avoiding this from continuing or even happening.
I want to show you how the BODY BY VI CHALLENGE can help you in a number of ways…
Would you like to increase your current client and customer base?
Would you like to retain these customers month after month?
Would you like to make additional net income without selling products or having to maintain an inventory?
Are you part of the majority of fitness professionals who are struggling just to pay the bills each month and lose money on overhead and products that just sit there on the shelf, that are difficult to move?
Here is a fellow promoter Alyse Williams explaining in two videos two things:
(1) Why Gym Owner Operators Love To Promote Body By Vi,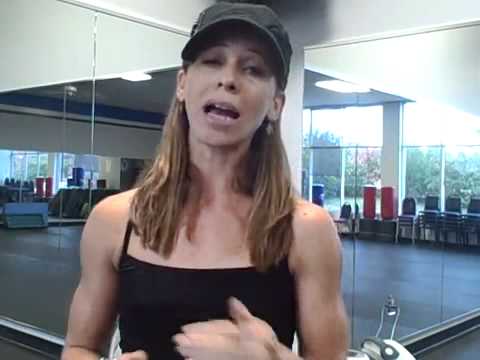 (2) How Visalus Vi-Shape Shakes Differ From a Health and Fitness Standpoint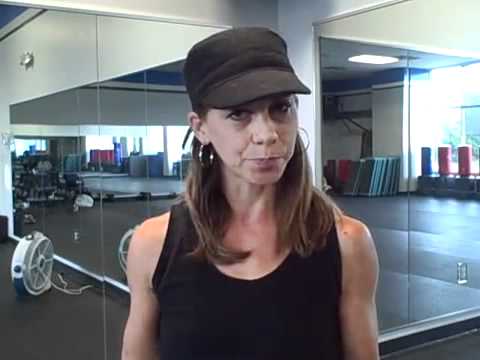 Even if you're the Best Trainer or Fitness Center in the world, if you don't have a great system in place; you simply aren't gonna have the success that you want!
Here is what the Body By Vi Challenge is able to do for you:
P

utting the proper Internal Retention Systems into place so

you can run a gym or own a business that runs itself WITHOUT being dependent on you all the time!
Passively Using Current Gym Members as a SALES FORCE to turn guests, workout buddies, accountability partners and prospects into customers!
Keeping Clients for the Long Haul with our Proven Retention Strategies

… let's face it, the longer you keep clients the more money you'll make!
A

dditional Net Income

–

No selling products

!

No inventory! Instead of sending them to a nutrition store that you don't make any money from; or selling and inventorying products that you feel are a "Necessary Evil" . The challenge is simple; and it's backed by real science and increases your profits even if members leave the area!
If you get those parts of your business handled, the clients will come and the money will follow. The problem is, most gyms are so focused on memberships, and they don't have laser focus on this vital aspect of their business – CUSTOMER RETENTION AND RECOMMENDATIONS!
Our company was just featured in the June 15,2010 TEEN FITNESS INTERNATIONAL magazine, pgs. 52-55; with testimonials from Gym Owners and All Types of Fitness Professionals.
Take action TODAY and get a plan in place TOMORROW! We are already on the same team, let's just concentrate our efforts!
Your Champion Stategist
with Winning Results!

Tony@TonyTate.Net
904-624-1148
PS: Here I am, Literally Seizing an impromptu interview moment, speaking to Traci Redding, IFBB Pro Fitness Professional.
Hear what Body By Vi has done for her:

LET'S CONNECT!
Facebook: www.facebook.com/JoinTonyTate | www.facebook.com/BodyByViWithTony
Twitter: www.twitter.com/TonyTate | www.Twitter.com/BBViWithTony
YouTube: www.YouTube.com/MrTonyTate | www.YouTube.com/BodyByViWithTony
Linked In: www.linkedin.com/in/MrTonyTate
Tags: Body by vi, body by vi 90-day challenge, body by vi amelia island, body by vi free samples, body by vi jacksonville, body by vi orlando, body by vi with tony, champion strategist, earn a FREE BMW, free body by vi samples, free samples, gluten free, home based business, isoflavone free, kosher certified, lactose free, leverage, residual income, tri-sorb protein, ViSalus Sciences, Weight Loss, winning results, www.bodybyvifreesamples.com